There are many events in the world that take my breath away. They can become memories that I will hold dear for the rest of my life.
As I grow old, I want to look back on this time and feel content. Sure, I love to stay at home, but I want to see the world. I want to experience difference cultures and customs. I want to see what life is like outside of America.
According to many, I am already an avid traveler. They are right to some degree, but I want more. I have traveled to Europe, and it has given me a sense of wanderlust that needs to be fulfilled. With that said, I have compiled a list of events in the world that I would like to attend.
INTERNATIONAL EVENTS TO ATTEND BEFORE I DIE
SEE THE PYRAMIDS OF GIZA (Egypt)

SHOP AT GERMAN CHRISTMAS MARKETS (Germany)

VISIT THE RUINS OF POMPEII (Italy)

SHOP AT THE GRAND BAZAAR (Turkey)

WALK ALONG THE STREETS OF SANTORINI (Greece)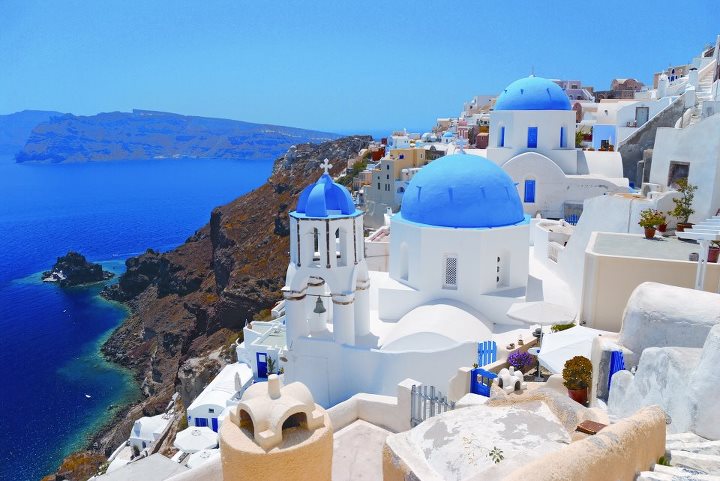 HIKE IN THE BLACK FOREST (Germany)

TRAVEL TO PORTOFINO (Italy)

VISIT THE CHRISTIAN SIDE IN THE OLD CITY OF JERUSALEM (Israel)