Believe it or not, there are abandoned areas in Disney World. You read that right – abandoned – as in not the magical happiness that Disney World portrays. This is a common occurrence though with large compounds – plans change.
RIVER COUNTRY
Do any of you remember River Country?  It was a water park that ran from 1976-2001.  I was able to visit this water park once before it closed.  Since its closing, the park has sat virtually untouched…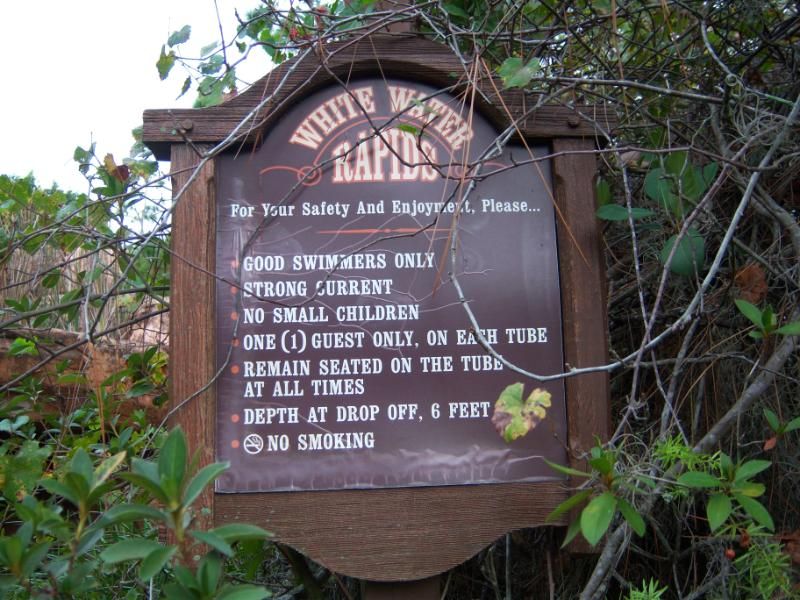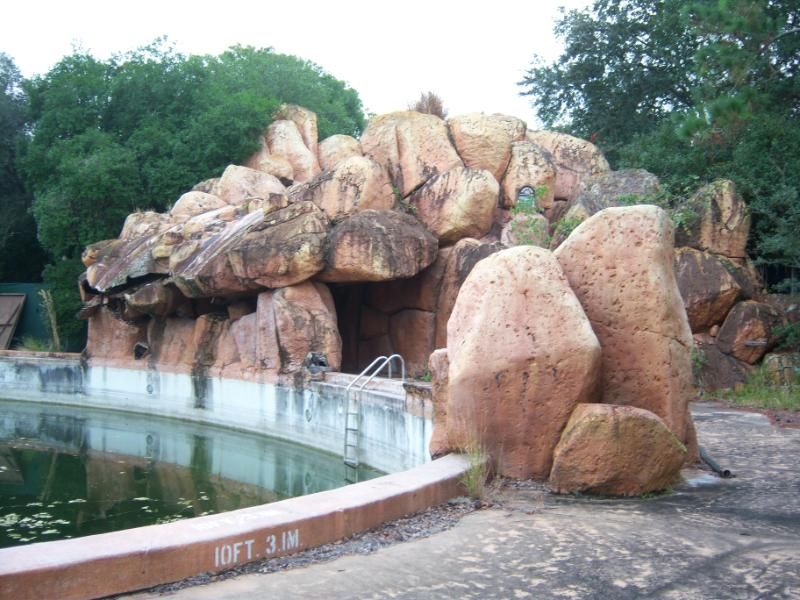 DISCOVERY ISLAND
Discovery Island was a wildlife sanctuary in the middle of Bay Lake.  Its doors were closed in 1999. There have been many rumors as to why Discovery Island was shut down.  The largest rumor is attributed to the presence of Naegleria Fowleri bacteria in the water. Human nervous systems can be infected from this bacteria, which usually results in death.  Since then, many speculate that alligators and other animals continue to run wild on the island and its surrounding waters.
Get this – I came across a 
blog post
 where two men decided to explore Discovery Island. They were told by two Orlando locals that the island could be accessible by a rarely used water route. This form of transportation is 100 feet from the shore of the also abandoned River Country. When the two friends located this route, they found out it was not only 300 feet long, but that ferries used it every 5-10 minutes.  The original plan of using a boat was ditched, and the two decided to simply swim to Discovery Island.
"After making our way past some old water slides, we followed a path around the shore.  Disney seems to like keeping all the lights on even in their abandoned properties in order to give the impression that they are still functional. A bit eerie, but we continued anyways." Once the men made it to the specified shore in River Country, they swam towards the light on Discovery Island. "We'd arrived late enough that the ferries had stopped running and the only thing to worry about would be occasional lake patrols by Disney security. We put our clothes into the waterproof bags and waded into the still lake water."
Even though the exterior areas of the island were lit, the paths throughout the light were dark as night. The two men used small lights to help mask their presence. Bird sounds were heard frequently throughout their trip. It is easy to see that Discovery Island has not been touched in anyway since it was shut down. Paths were difficult to navigate.
After three hours, the two men had only covered half the island. Ferries would start their routes soon, so they swam back to River Country, and left the old park.  They then waited for the first bus of the day to get back home.
POP CENTURY
Some of you may have been to this resort, but portions of Pop Century are still abandoned to this day.  Since the All Star Resorts were met with overwhelming success, Disney management decided to add another "Value" resort. Construction for Pop Century began in 1999, but it was rumored that everything was halted after the horrible tragedy of 9/11.
Due to this tragedy, there was little need for an added resort. In December 2003, a portion of the resort – Classic Years ('50s, '60s, '70s, '80s, and '90s) – were opened to the public. The other portion – The Legendary Years (1900-1940) – remains closed for the time being.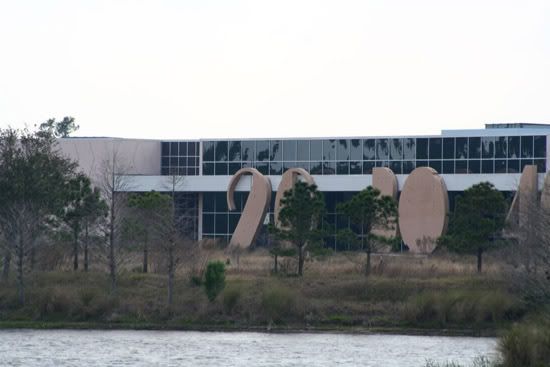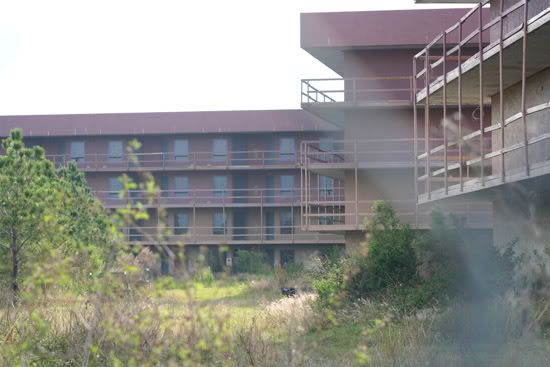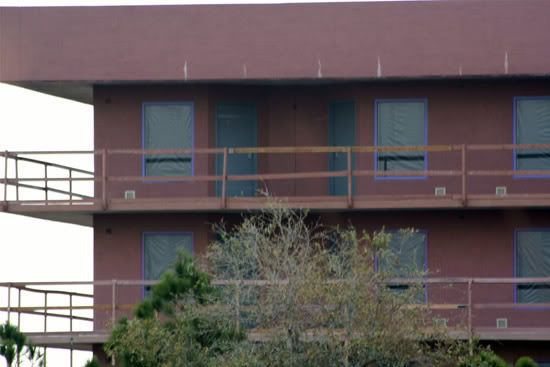 SOURCES: River Country, Discovery Island, and Pop Century